Information, photos and rail travelogues related to the Amtrak Pacfic Surfliner route Including extensive photos of the Surfliner Cars. Coverage starts from the very first appearance of the Surfliner equipment and the inaugural revenue run on May 26, 2000.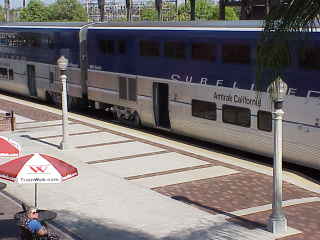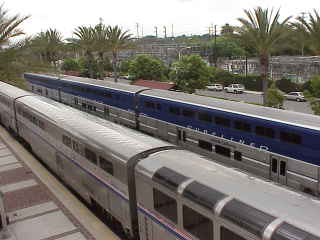 Latest
Amtrak Pacific Surfliner
Travelogues & Photos: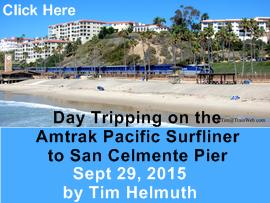 Photos & information about the Amtrak Surfliner equipment:

Other Amtrak Pacific Surfliner Web Sites: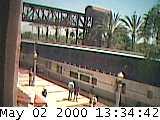 Above is an image of one of the first Amtrak Pacific Surfliner cars to be delivered to Los Angeles as captured by TrainWeb RAILcam #1. The very first Amtrak Surfliner Car arrived Sunday morning, February 6, 2000, deadheaded on the westbound Amtrak Southwest Chief, Train #3. The car in the above RAILcam image arrived early Tuesday afternoon on a late westbound Amtrak Southwest Chief.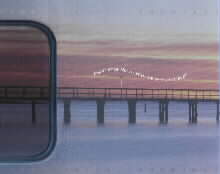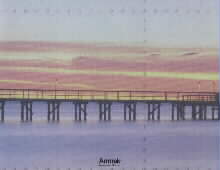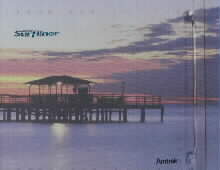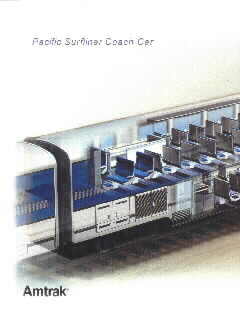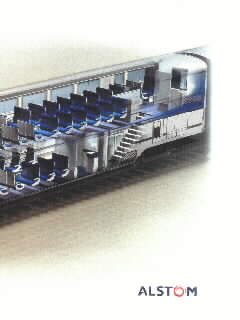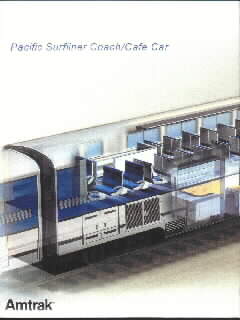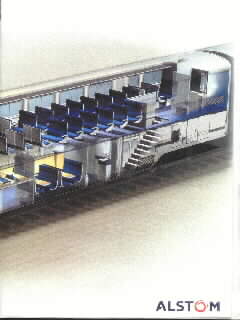 Related information can be found at the following links:


Amtrak California (State of California)
May 25, 2002: First Runs of Weekend Surfliners 799 and 780
--- Between Los Angeles and Santa Barbara (Trip Report by Chris Guenzler)
A complete Amtrak Pacific Surfliner trainset heading south stopped at the Amtrak Station at the Fullerton Santa Fe Depot at about 9:45 A.M. on Wednesday morning, May 10, 2000. The trainset stopped again in Fullerton at about 4:10 P.M. on its return trip from San Diego to Los Angeles.
Apparantly, it was doing a test run on the Amtrak San Diegan route between Los Angeles and San Diego. An announcement by the Amtrak station staff indicated that passengers were not to board this train.
We took a number of photos of the train when it stopped in Fullerton both on its southbound and on its northbound journeys. The westbound Amtrak Southwest Chief arrived at the same time as the southbound Pacific Surfliner this morning and you can see that in the photos that we took of the train. Click here to view those photos now!
UPDATES:


Click on either photo above for more.
CLICK HERE for Carl Morrison's Story & Photos: Five Year Anniversary (June 2005).
CLICK HERE for Amtrak News Release: Celebrating Ten Easy Going Years (June 3, 2010).
CLICK HERE for the Amtrak California Press Release
Remember When? Photos from the early days of the Amtrak Pacific Surfliner
Please visit and consider subscribing to our rail publication sponsors: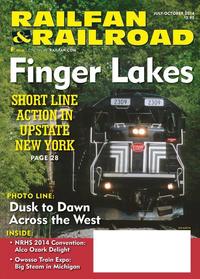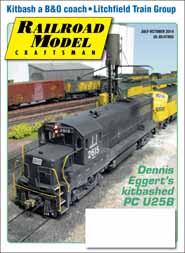 Add Your Rail Publication Here! (magaspon)
Click below for pages in the directory of TrainWeb sites: